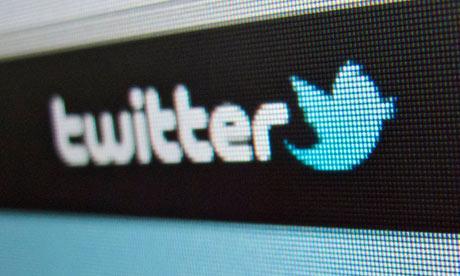 If you thought Twitter was just a place to comment on your day, think again. More and more, the social media site is being used to find jobs. There is even a
website
that finds job posting tweets based on search keywords you put in.
Twitter is becoming aware of this trend and is teaming up with NPR to have a Twitter Chat about tips on how to network and find out about jobs through Twitter. This event will take place
May 16th at 4pm EST
. Twitter users are welcome to tweet questions they have by using the
#NPRTwitterChat
hashtag before the day of the Twitter Chat. You can read more details at this
link
.
Nayelli Perez, Assistant Director, The Career Center